ROCKSTARS
Our producers are the rock stars of the food industry.
They have a special connection to the land/ocean.
At Hungry Like The Wolf wedding catering, we support our chosen suppliers not only for their wonderful natural product, but for their ethical and environmental beliefs.
These guys are totally passionate artisans who produce real food. Real in flavour, colour & method. They work hard with the land to produce wholesome food & put back what they take.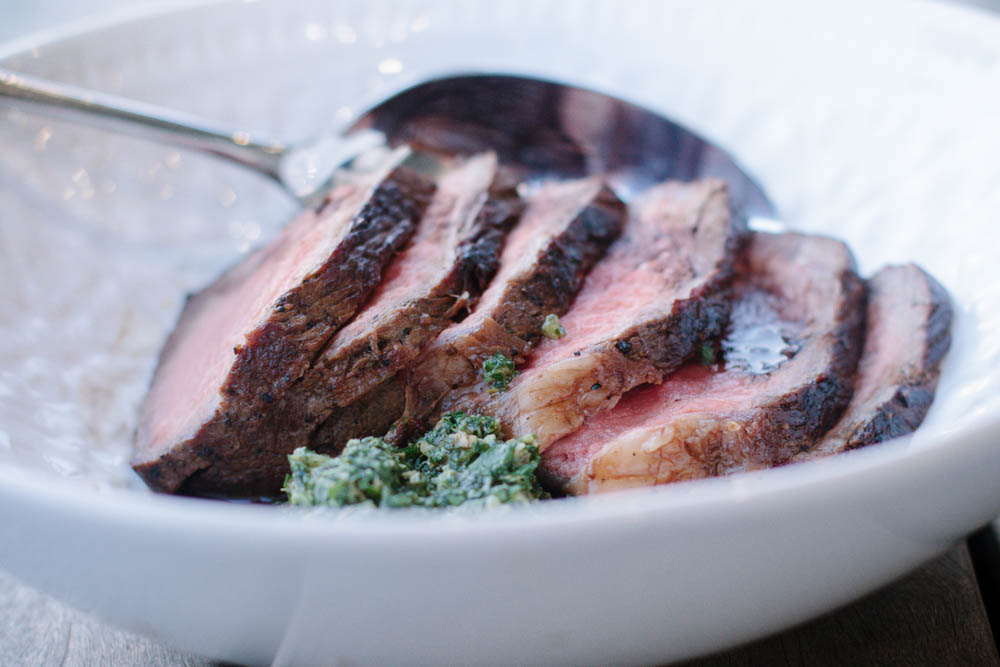 BARCOO BEEF
FRECKLE BAY SEAFOOD
FARM GATE PROVIDORE
THE BREAD SOCIAL
POTATO MIKE
COOPERSHOOT TOMATOES
POCKET HERBS
OYSTER MICHEAL
BANGALOW SWEET PORK
WILD FINGER LIME
HEARTBREAD WOODFIRED BREAD
TREVOR MEAD
HAYTERS HILL FARM
WICCAWOOD
KOMBU NEVER NEVER FARM
BYRON BAY FARMERS MARKET
BYRON BAY PORK
AND MANY MORE FARMERS…
BARCOO BEEF
FRECKLE BAY SEAFOOD
FARM GATE PROVIDORE
THE BREAD SOCIAL
POTATO MIKE
COOPERSHOOT TOMATOES
POCKET HERBS
OYSTER MICHEAL
BANGALOW SWEET PORK
WILD FINGER LIME
HEARTBREAD WOODFIRED BREAD
TREVOR MEAD
HAYTERS HILL FARM
WICCAWOOD
KOMBU NEVER NEVER FARM
BYRON BAY FARMERS MARKET
BYRON BAY PORK
AND MANY MORE FARMERS…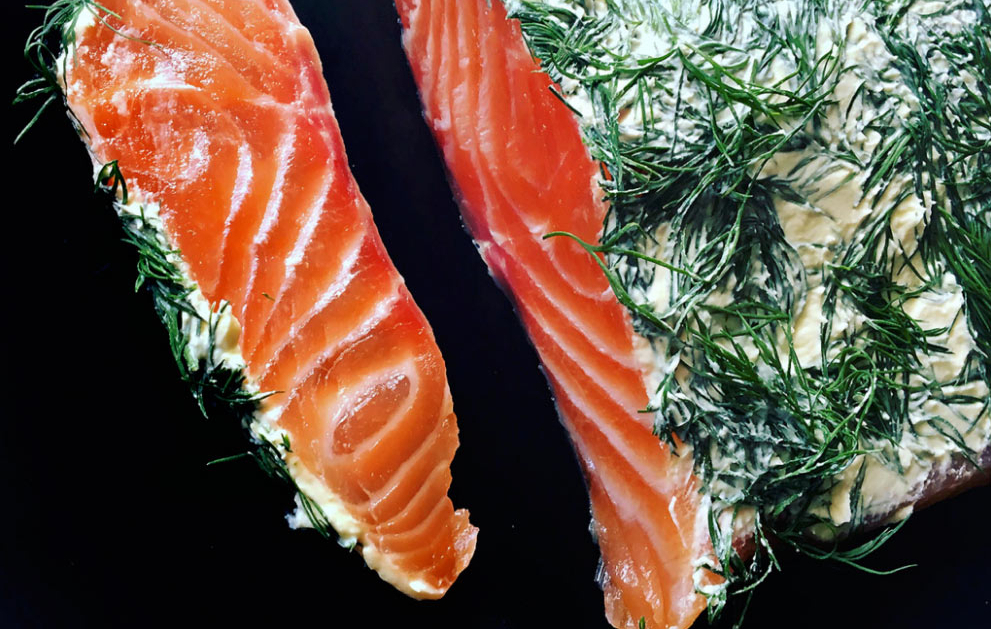 CALL

OUR MENU